Sample Asset Purchase Agreement (APA) for Route Sale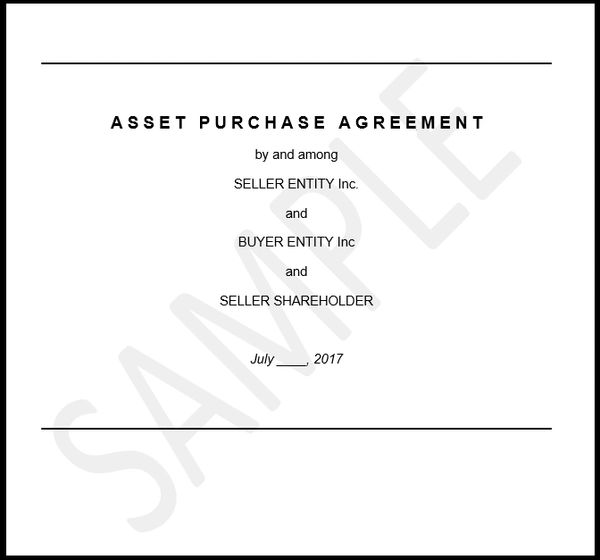 Sample Asset Purchase Agreement (APA) for Route Sale
MyGround
Support offers a Sample Asset Purchase Agreement (APA) that is a sample tailored to the purchase of FedEx Routes or Linehaul Runs.
  This product is a 25+ page Sample APA with FedEx route sale intricacies.

The Sample APA will be provided to you within 4 business hours of your order.

PLEASE CALL US (240-490-2895) WITH ANY QUESTIONS AND WE ARE HAPPY TO DISCUSS BEFORE YOUR PURCHASE
Important Terms of Use: By Purchasing this product, you agree MyGround Support is not a lawyer, legal counsel, or law firm.  MyGround Support does not engage in the practice of law. MyGround Support cannot and does not provide legal advice or legal representation. The Sample APA product is for informational purposes only and is in no way intended to be legal advice nor is it a substitute for a lawyer or professional legal advice.
Reviews