Corporation Filing to be a FedEx Ground Contractor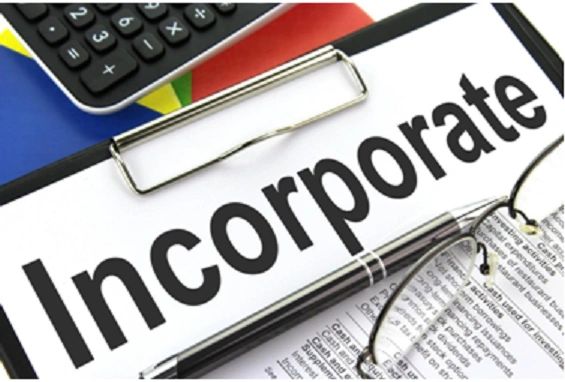 Corporation Filing to be a FedEx Ground Contractor
Ready to Incorporate to Become a FedEx Ground Contractor?

This product provides the facilitation of one state incorporation filing along with options for IRS tax identification number application, IRS S-Corp designation application, and obtaining registered agent service.  Please ensure to select the state you desire to be incorporated in as it cannot be changed once we start to process your order and filing fees vary by state.
MyGround® Support will reach out within 4 business hours of your order to confirm the information in the order and any other information needed.  You will receive the incorporation from the issuing state pursuant to their issuing timeline.  Timelines vary but can be as little as 2-3 days to a couple of weeks.  Any optional IRS tax identification number or S-Corp designation services will be communicated to you directly from the IRS after MyGround® Support facilitates the application.

Please call us at 240-490-2895 or contact us via email at info@mygroundsupport.com to discuss before purchasing if needed.

Reviews