FedEx Route Financing - Get Prequalified including a Prequal Letter
Securing SBA financing to purchase FedEx Routes can be difficult. MyGround® Support works with firms that understand the FedEx Route business model and those that will consider you for SBA financing. 

FedEx SBA Financing Business Plans
MyGround® Support's staff have authored successful Business Plans specific to FedEx Routes. These plans adhere to SBA guidelines.  Learn more by clicking here (SBA Business Plans for FedEx Routes or Linehaul).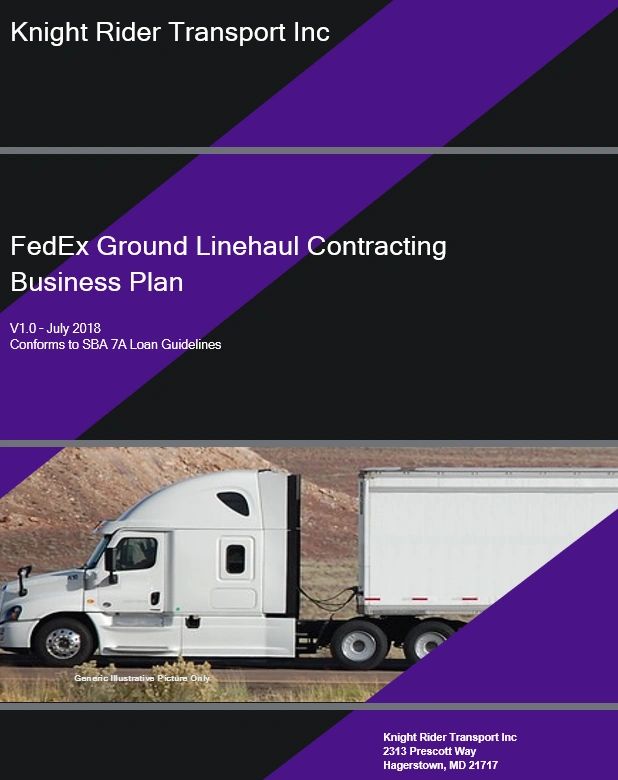 ---
Want to learn more about SBA FedEx Route Financing? 



SBA Loans explained is a great place to start as well as the video below

 

---